Eurokopa
hasi berria dela eta, aukera ederra topatu dugu, nazio ezberdinen izenak ingelesez ikasteko. Web orrialde ofiziala edo selekzio konkretu batena bisita ditzakezu post honen bidez, eta bide batez zure ezagupenak frogatu...
The celebration of the
Eurocup
is a great chance to practice the names of the countries and nationalities in English. You can fin here a link to the official web page, but also links to the web pages of the different national football teams.
Group A
Switzerland
in Italian, german and French

Czech Republic
Portugal
in Portuguese

Turkey
Group B
A
ustria
Croatia
in Croatrian

Germany
Poland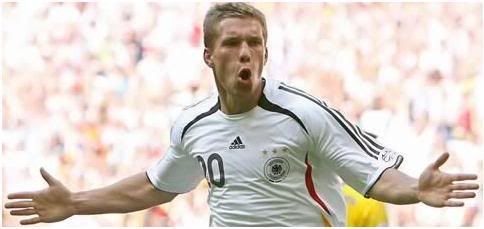 Group C
Netherlands
Italy
Romania

France
in French
Group D
Greece
Sweden
Spain
Russia